Incentive travel increases productivity, engagement and retention; however, there is a benefit often overlooked: the creation and strengthening of relationships within a company. For organisations, it is important to build and promote positive culture. Incentive travel has the power to inspire employees through emotional connections that nurture loyalty, engagement and lasting relationships.
To understand how incentive travel strengthens and creates relationships between colleagues, we will split the delegate journey into three clear sections. Pre trip, trip and post trip
Pre-Trip: The first step in creating stronger relationships within a team is the announcement of the incentive trip. There will be an undeniable buzz caused by the incentive trip that will result in positive reactions and a morale boost across the company, it also aligns people as they now have a common goal.
Incentive travel encourages teams to work together to achieve their targets and hopefully secure a space on the exclusive trip.
Trip: Travelling forms lasting bonds. It is an amazing opportunity for employees in completely different sectors of an organisation to interact and create meaningful relationships; studies have shown that 1 in 5 employees would like to share incentive experience with their team. In addition, incentive travel aids in breaking down barriers and building empathy between ranks and departments. If the CEO of a company attends the incentive trip, it acts as a bridge between all levels of employee and business leaders, humanising them and making them seem more approachable for future interactions.
Incentive travel creates memories that cannot be replaced. The experience will strengthen old relationships and create new ones that will always hold a special place in your heart; the adventure and the people you shared that with, will be ingrained in your memory forever.
Post-Trip: On return from the incentive trip, it is now time to reap the rewards of the relationships created and strengthened. Incentive travel creates stronger teams; when employees spend time together outside of work it enhances their relationships and allows employees to get to know each other better. These new relationships will be transferred into the office environment on return.
Once the attendees have returned and told tales of the incentive trip, it will encourage the team to try to earn a space on the next trip – thus strengthening relationships while working toward a common goal.
To strengthen and create new relationships it is crucial that incentive travel is suited to the appropriate audience. The right questions need to be asked and answered to ensure the desired results. It requires the seamless weaving of experiences collectively shared by all attendees whilst also offering diverse, personalised experiences that create stories that resonate and are mutually transformational.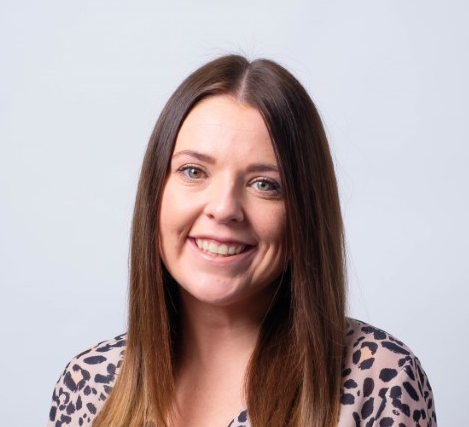 By Ami Dorkings
Ami started her career in events in 2013 after returning to the UK after a year of travelling. Ami works within the incentives team and loves to explore new venues and locationsMore articles by Ami Dorkings