Employee retention is the ability of retaining employees in an organisation. It's very important to try and keep employees working for a company for as long as possible; it reduces costs, promotes company growth from within and improves customer service. As Richard Branson said: "Clients do not come first. Employees come first. If you take care of your employees, they will take care of the clients."
However, it's not always easy retaining employees; time and effort are needed to achieve these goals. Try some of these top tips for retaining your employees:
1. Training and Development
Personal and professional development in the workplace is vital to retain employees. Companies should be offering continuous training and development to their employees – it allows them to improve themselves and expand their knowledge, thus directly benefiting the business. Employees who have been developed feel valued within the organisation and are likely to be more engaged. You have invested in the person and they can now invest their knowledge and skills back into the company.
2. Rewards and Recognition
When you reward an employee for their hard work, they feel valued and appreciated – these feelings help to create an emotional connection between the employee and the company. Rewarding hard work can be achieved in simple actions such as verbal praise or a positive email. Incentive schemes are a grander gesture – if employees know that they can receive a trip abroad or go on an exclusive excursion it will aid in building emotional connctions, helping them to feel more valued within the organisation and encourage them to work harder to achieve their goals. Airbnb offer their staff $2,000 (£1,413) to go travelling – this is a great example of trying to retain employees through rewards; you are being offered money to go and do something you love.
3. Company Culture
It is important to create a company culture that feels more like a 'family' than a working environment. Employees will enjoy coming to work feeling comfortable and happy. High spirits in the work place create a free speaking environment for employees to air their opinions. Having a good company culture will make it difficult for existing employees to leave. Google, for example, are known for their amazing company culture – they not only offer free meals, massages, comfortable work spaces etc. They also have strong leadership strategies and mentoring programmes.
4. team building
A happy team is a happy workplace. By bringing your team together and encouraging interactivity through team building it creates an environment that is enjoyable to work in. Employees will engage better as a collective following team building activities, they know they can trust their colleagues. This will benefit the company as new collaborations will form and ideas will be shared.
5. Goal Setting
Setting achievable goals creates something for employees to work towards; it helps to create ambition and drive amongst employees and keeps them engaged in their roles. Individuals generally have a drive to achieve their goals for their own personal satisfaction, for social status and for further growth in their careers. Goals create good motivation and drives employee aspirations within the workplace.
6. Inductions
Inductions provide a good insight into the company and what is expected of the employee. By having an effective induction it will ease the new employee into the work place and excite them about what is to come – this enables employees to become more effective in their roles in a shorter time period. It is also a great opportunity to communicate compant aims, values and mission statements.
7. Appraisals
HR managers conduct appraisals with employees to review their performance. Employees will appreciate these meetings as it demonstrates that the company are invested in their performanceand future growth. It allows employees to gauge their performance and set goals for the future. This, in turn, motivates employees to deliver excellent work for the organisation.
These arejust a few tips to help in the retention of employees - there are many other methods which can also be explore. It may be a difficult start, but persistence will pay off for your organisation.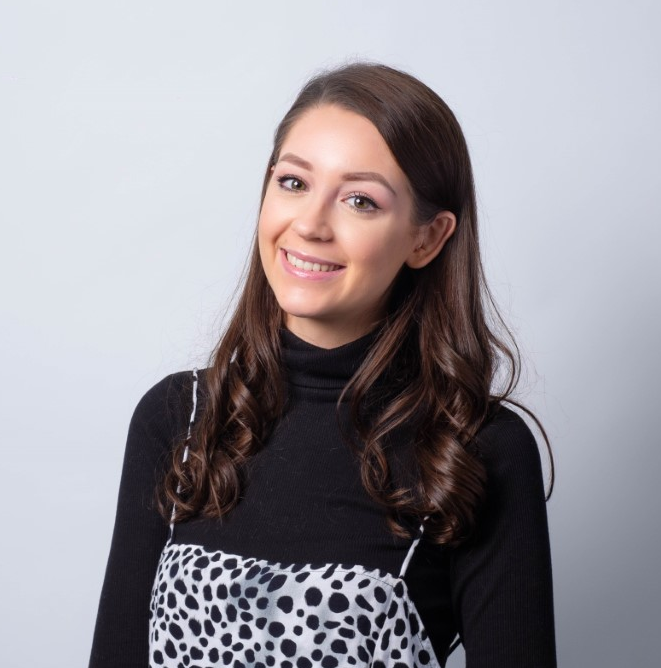 By Chloe Sweeting
Chloe is currently on her placement year from Bournemouth University, studying event management. She is working within the incentives team as a coordinator. More articles by Chloe Sweeting