Croatia, the pearl of the Adriatic, harbours culture, adventure and nature. Nestled between Slovenia, Bosnia and Herzegovina and Hungary, this gem has become an increasingly popular destination over the past years . With its white sandy beaches and crystal waters there's no wonder why Croatia has been named in our past 'Top 10 incentive travel destinations'.
If you are a Game of Thrones fan you might recognise Dubrovnik, here you can literally walk through the streets of King's Landing. The beautiful ruins and monuments of Croatia make it a perfect place for such a fantastical series to be filmed.
Croatia is renowned for its dazzling coast; known as the route of the 1,000 islands, Croatia is home to precisely 1,244 islands, islets and crags. The Kornati archipelago encompasses 89 of these islands and is also perfect if you want to indulge your inner sailor - or perhaps you would rather try your hand at water sports: Brač is the perfect island for scuba diving, water skiing, jet skiing and kayaking. If you want to relax and rejuvenate yourself, Lošinj – the island of vitality – is the island for you. With a tradition of health tourism dating back 125 years, the air is so pure that every breath will fill you with energy.
Croatia is famous for their exquisite wine selection. Some of Croatia's best wine is produced in Slavonia. This historic region reaps the fruits of its unique characteristics, beneficial to the cultivation of vines and wine making. Producing white wines such as Graševina, Chardonnay, Sauvignon, Pinot Gris and Zelenac.
Looking for something a little more upbeat, explore the lively party scene – Croatia is home to well-known festivals, nightclubs and parties. One of the festivals that really defined Croatia as a party destination is Hideout festival. Set in the island of Pag, on the acclaimed beach Zrće, it attracts thousands of people every year.
In Croatia there is truly something for everyone. Whether you wish to relax or want to dance the night away.
Short haul, adventure, culture
Direct flights
GMT +1
Best in Summer and in Autumn
2hrs 50 from LON
IN CROATIA, YOU MUST
Visit the 'Island of Love' in the northern part of the Pašman Channel. Picnic on the uninhabited island, in the day and once the sun has set, sleep under the stars.
Go island hopping on a private yacht. Go from Korcula to Vis to Mljet to Dugi Otok and finally end up at Kornati National Park.
Experience luxury wine tasting on the hilltops of Hvar, overlooking the azure seas surrounding the island.
Explore the 7 stunning waterfalls of Krka National Park followed by a hike along the river to Skradin town, where you will try the local cuisine.
Don't forget to download your Incentive Travel Checklist! Avoid that last minute packing panic.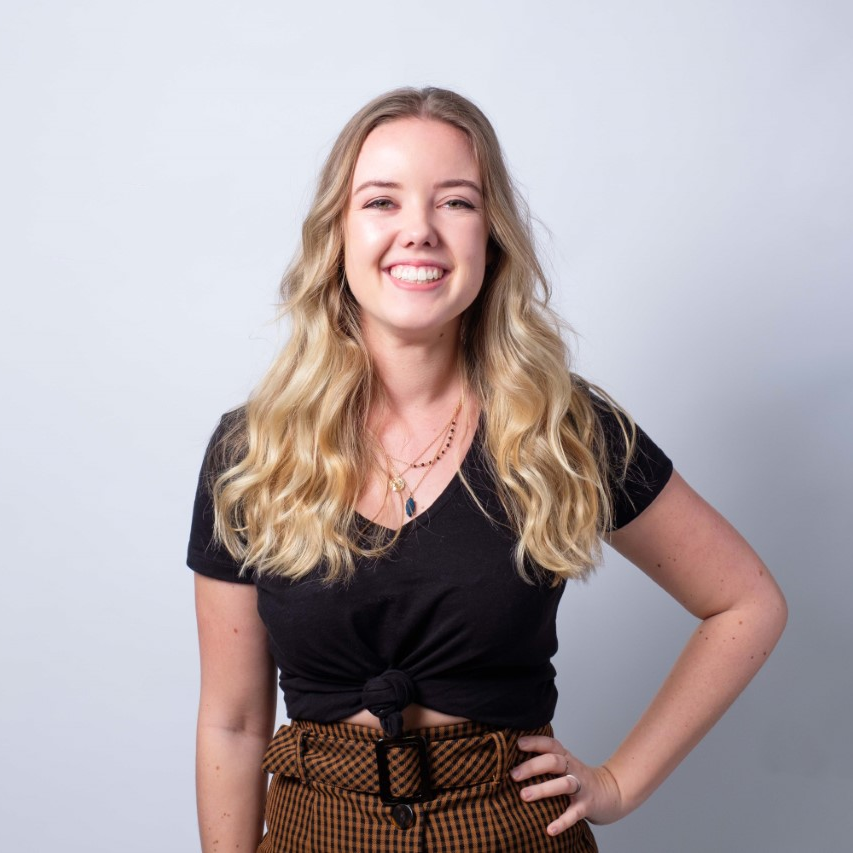 By Maisie Tomlinson
This is Maisie's first marketing position after the completion of her Level 4 CIM Qualification. Maisie joined the events and incentive travel industry in June 2018 after working in the civil service. More articles by Maisie Tomlinson