With the UK's events sector valued at £39.1bn, and conferences and meetings making up £19.9bn of that, it's safe to say the events market is highly competitive. Therefore, when choosing an event management company, it's important to use the 3 R's: research, recommendations and recognition.
Research
When choosing an event management company, it's vital you do your research. Research the history of the company and its origin; is it a start-up? A family run business? Or a holdings company? Researching an event management company will give you an initial idea about what to expect regarding the company's working environment, creativity levels and values.
Once you have researched the basic information about the company, it's important to ensure that your event partner will work well with your business. Research the company's values and make sure they align with the corporate message your business would like to be associated with – the event management company will become an extension of your business.
Researching doesn't just mean a quick Google search. Attend an event and meet the team on the front line. Speak to other industry professionals such as venues and suppliers who have had real first-hand experience with the company. In today's digital world, anyone can make their website look good. You want to be working with true industry professionals who can deliver on their promises.
Recommendations
Recommendations within the live events industry, specifically the event management sector, can be bias – one individual's relationship and experience with an events agency might be different from someone else's. It is, therefore, necessary to consider personalities when choosing an event management company. It's nothing against the agency, but some personalities just don't work well together! When working in a fast-paced, high-stress environment, individuals quickly find out who they work well with or don't.
Initial scope meetings are imperative to ensuring the relationships and multiple personalities have a chance to connect. Within a pitch or proposal environment, people can be perceived in many ways and quite possibly in ways that may not reflect their true selves.

RECOGNITION
What industry values and accreditations do the events management companies hold? Recognition within the live events industry is a fantastic way for other events suppliers within the industry to acknowledge the market's movement, new trends and the evolution of live events. Many industry awards are voted for, by event professionals, who feel a sense of pride to be part of a similar medium and see the leaders in the market being rewarded for hosting spectacular events. As a buyer this is something that should be at the top of the list when looking for an events management company. Industry awards demonstrate dedication, industry recognition and quality of work. Accordingly, as a buyer, you should be looking for the companies who show innovation, growth and are winning awards for leading the market with new trends, ideas and experiences for delegates to engage with.

To conclude, there are many factors to consider when choosing the best event management company for your event. Having the perfect event partner is invaluable, and will be reflected in the quality of your event. Having a dedicated team that not only shares your creative concept, but will work tirelessly to deliver your vision, will provide you with an event that is second to none. Take the time to find the best fit for your event.
If you'd like to learn more about event management, listen to our podcast: Penguins Event Chat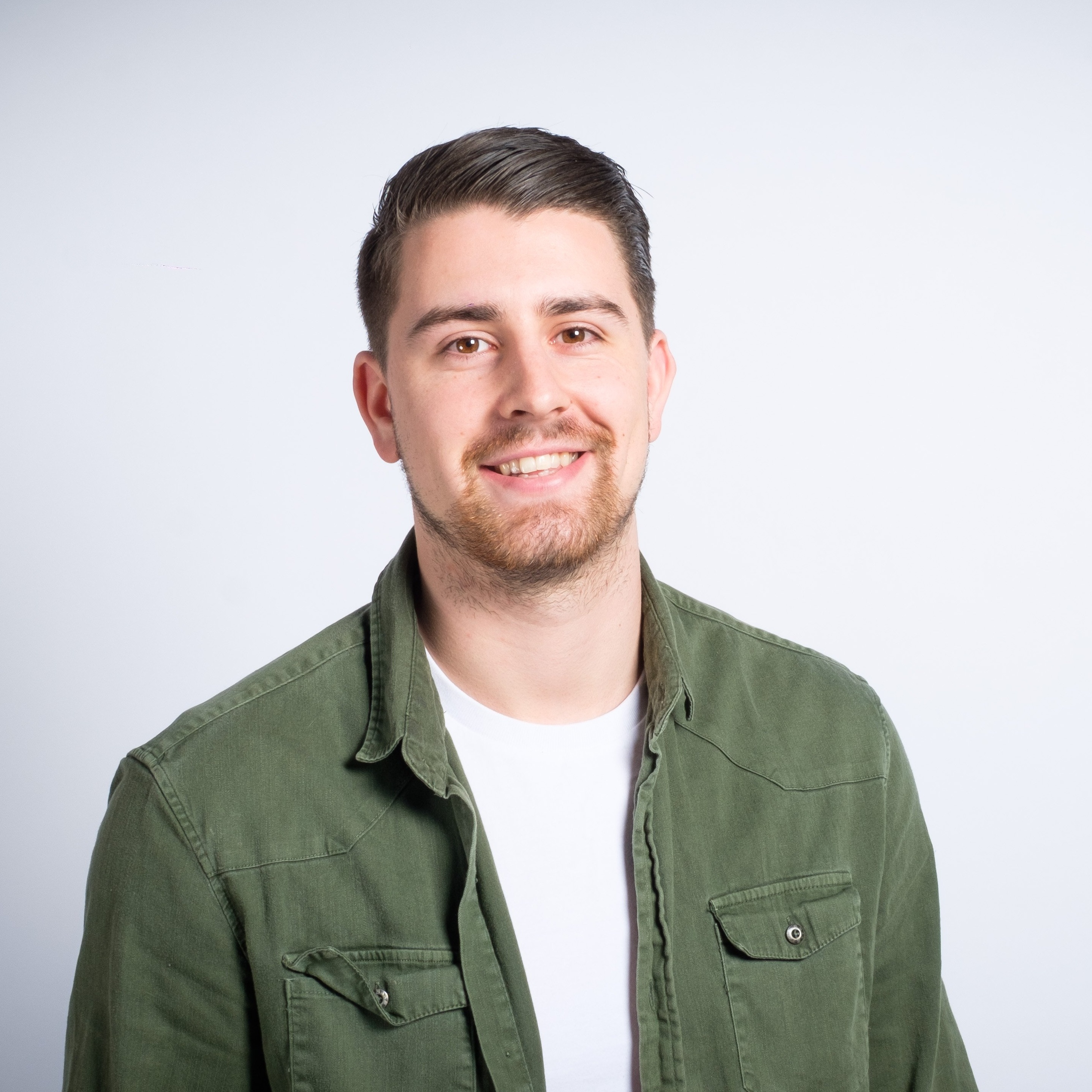 By Luke Thomas
Luke began his events career back in 2012 whilst studying for a BSc Sound Engineering degree at Portsmouth University. Since graduating, Luke has found his passion in event Production & Digital. More articles by Luke Thomas