As an event manager, there are a million things you need to take care of. Event registration is one of the most important parts of your event but can also be very time consuming. This is where event registration sites come in…
An event registration site is a tool that assists in the smooth running of an event. They are used to collect and collate important data from delegates as well as provide them with crucial information. It not only benefits the event manager but also the delegates, as they can fill out their registration details hassle free. Here are 4 top tips to help you create the perfect registration site:
1. Ask

the right questions
The registration site is where you can utilise the delegates information to maximise their experience during the live event. So, it is important to ask the right questions.
The easiest way to ask the right questions is to work out what information you need from the delegates pre-event and work backwards. Asking unnecessary questions can make the site confusing and may give the delegates a negative experience before your event has even begun. Therefore, your registration site must be user friendly and concise.

The site must be able to collate the required information about the delegates, depending on what the event manager needs to know. For example: do they require accommodation? Do you need passport information for travel? Or do they have dietary requirements for meals onsite? Ensuring that you capture the information you need from each delegate can assist in the pre-event planning when it comes to booking accommodation, food and travel. It also creates a seamless database, which can streamline communication between event managers and delegates.
2. Simple but efficient
Keeping your registration site as simple as possible is an easy way to ensure that delegates have a linear, pleasant user experience. Before registering, delegates should be given a timescale and be told if they need to have anything to hand such as passport details. This way they are less likely to delay in completion. If the process is long winded or difficult to navigate then your delegates may hesitate in registering early, which prevents the organisers being able to plan effectively.
Separating sections of the registration site makes it seem more manageable.
Us

e

bold

headers

so

that

,

the delegate can

understand what information you are requesting and

which

sections they need to complete

.

Us

e

mandatory

fields to ensure

you coll

ect

the

necessary

information from each delegate.

Where possible, use

different answer boxes, like tick boxes or calendars instead of

short-text answers

.

F

ormats such as

,

dropdown boxes, pre-populated dates for travel and/or accommodation

will simplify the information in a report

and

produce a great

overview of

the data

.
Create

specific pathways. This way if

the delegates need accommodation

for different dates,

their pathway can have the dates prepopulated. Pathways ensure that each group of delegates are only answering

specific

questions they need to, avoiding any confusion

and

unnecessary form filling.
3. Test
ing
Test the site as soon as it has been develo
ped
.
T
his will enable you to
understand how the site works and what the delegates will be seeing/using before
you go live.
There can never be enough testing. If you are creating the site on behalf of a client then an additional top tip would be to test internally before sending out to a client. This way you can guarantee that the site is fully functioning and contains everything it needs before receiving client feedback. Getting a colleague to complete the registration site can give you a different perspective and they may notice things that you may have missed.
This section is vital in creating the site that matches the event. It can be tedious and may feel repetitive, but it ensures you have a site that works for you, your client and your delegates. When testing the registration site, make sure that you have trialled every possible outcome: special characters in some fields, foreign characters, incompatible email types and date of birth entries that are in the future. Nothing should be left out when testing.
4. Maximise

attention
Whilst the user is entering their information, you have their attention. This is the best time to convey important information and messages to delegates, for example: GDPR policies and client reminders. Also, it is the best time to ensure delegates know if they need to arrange anything that the event manager cannot (visas/updating your passport).
The back end of the registration site is utilised by the event manager. Here you can include sections that are not visible to the client or delegates, such as costs or delegate flight information. This way, all the important, need -to -know information is collated in one location and there is no need to create additional documents and repeat work.
The site can also be used when going onsite. When delegates arrive, you will already have your pre-made checklist of who you are expecting or not expecting, any dietary or special requirements.
To get the most out of your registration site there are several actions you can take today that will save you time and energy in the future. It is important to remember that your registration site will be your delegates' first impression and could be what distinguishes you from the competition. Demonstrating to your client that they made the right decision in picking you to organise and represent their event and company.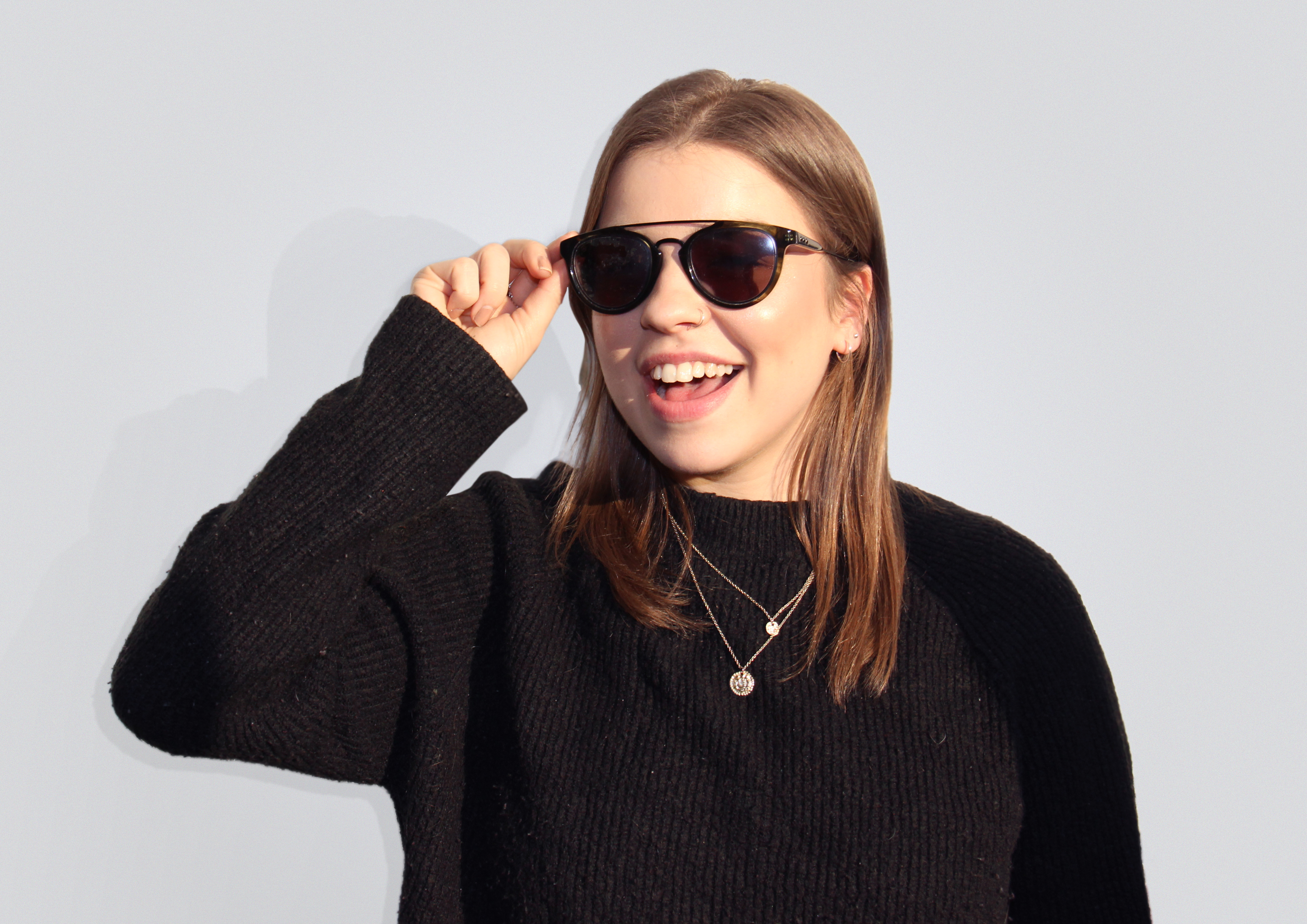 By Morgan Clarke
Morgan graduated university with a degree in Event and Festival Management in 2017. Since graduating she has worked on a variety of events including the world famous Glastonbury festival, and sports events such as the Volvo Ocean Race. Since joining the Penguins team in 2019, Morgan has continued to develop her passion for events.More articles by Morgan Clarke