If you could dream up the perfect destination to whisk your top performing employees away to for some reward and recognition what would this location have?
The team at Penguins are particularly well travelled, crossing the globe looking for hidden gems to share with our clients. Jaw dropping views, awe inspiring experiences and accommodation solutions which are uncompromised by the mass travel industry, leaving you feeling inspired and engaged by life.
Sri Lanka as an Incentive Destination
You can imagine our surprise and delight when we stumbled across an entire country that left us feeling excited and enthralled by all it had to offer. Just 10.5 hours' direct flight from London, nestled in the Indian Ocean is Sri Lanka. This island nation has such a diverse landscape from arid plains, highlands, rainforests and sandy beaches. For many years Sri Lanka had been a country avoided by the events & incentives industry, its history of political unrest and periods of civil war had always made it a risky option, how times have changed!
Our experience and feedback delivers undeniable proof that Sri Lanka is a jewel to be treasured in the world of incentive travel. As a country this island paradise has so much to offer. Sri Lanka allows year round travel. Blue topaz waters and unspoilt beaches make for spellbinding views ticking the box of desert island paradise, providing rest and relaxation. But venture just a few miles from the coastline and you will uncover deep forests, home to a host of wildlife including monkeys, elephants and leopards ideal for safari adventures and off-road adrenaline rides.

A Rich Cultural Heritage
Sri Lanka is also a cultural hotspot. With a documented history of over two thousand years and influences from East Asia, the Middle East, the Dutch, Portuguese and the British it is a veritable hotpot of cultural delights. Boasting no less than five UNESCO sites, there is so much to be seen. Including Dambulla Caves, the ruins Anuradhapura and Sigiriya Rock Fortress, the only problem you will have is fitting everything into one experience.

Each activity or experience could be a standalone "once in a lifetime" moment, but we have developed ways to heighten and embellish each experience further. From something as simple as beach cricket with the locals, or an exclusive visit to a coconut farm, right through to private jet tours or hire of a traditional steam engine train to cross the island as you sample the local lunchtime delights. Sri Lanka is a destination that truly has something that everyone can enjoy.
Make sure everything is accounted for when planning your next incentive trip - download our checklist here.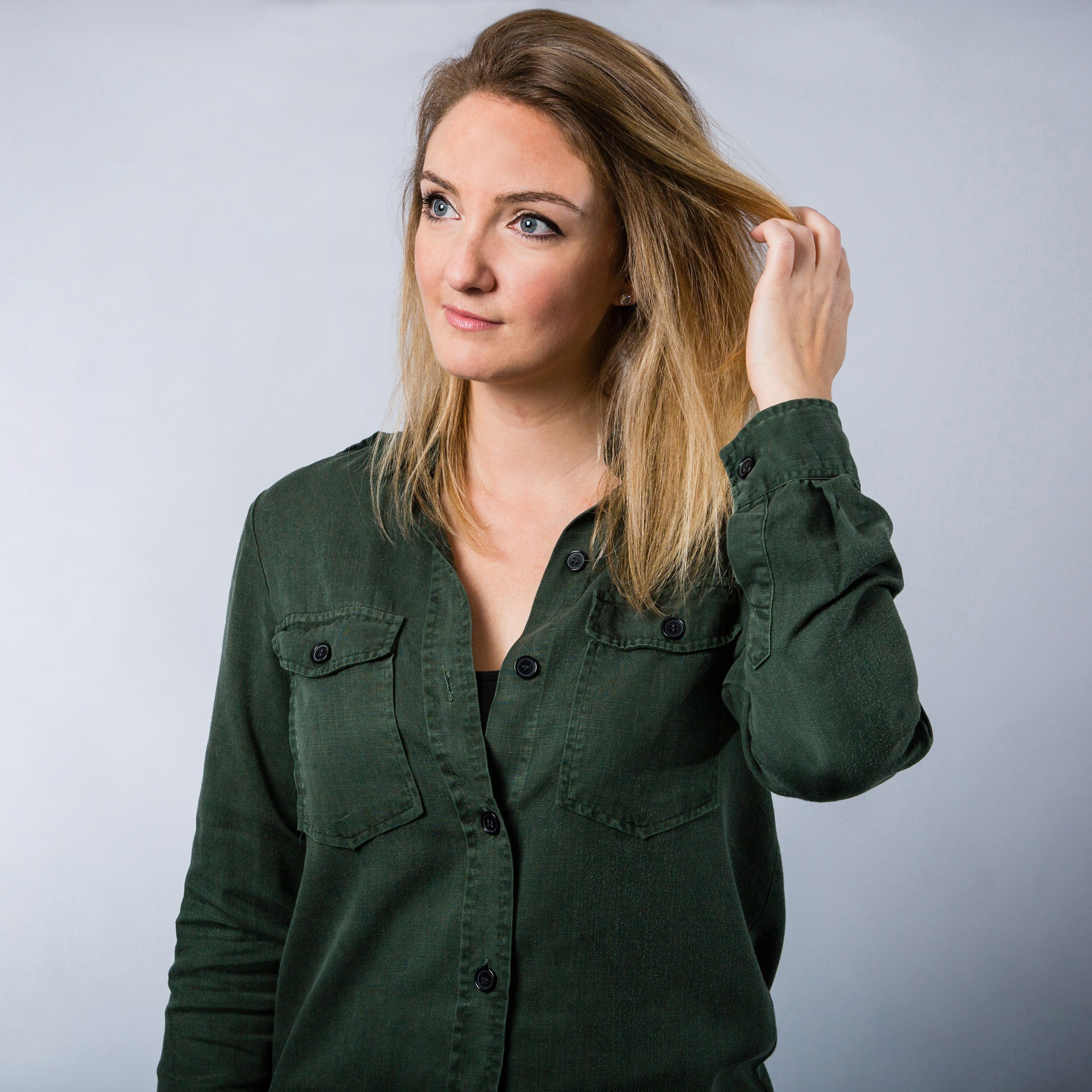 By Louise Davies
Graduating from the University of Greenwich in 2007 with a BA in events management Louise began here career in events and has not looked back since.More articles by Louise Davies