Krakow is a city of magnificent architecture, fascinating history and an ambience that fills the air with mystery. Having acted as the royal capital for 500 years, it is the cultural heart of Poland. With spiralling gothic towers, castles - you feel as if you've stepped in to a fairy-tale.
Krakow has many sights not to be missed, including the main square – one of the biggest medieval squares in Europe, originally designed in 1257. Another fantastic place to visit is the Krakus mound, the oldest structure in the city, thought to be the resting place of Krakow's mythical founder, King Krakus. Krakus mound is the highest point in the city, providing panoramic views for miles from its sixteen-metre high summit. The creation of the mound is still a mystery to this day.
The old Jewish quarter, Kazimierz, reveals a harmonious blend of past and present, with its cobbled alleys and hidden courtyards. Crammed with delicious restaurants, bars and art galleries Kazimierz showcases the city's bohemian character. There is also a thriving street art scene in Krakow that is sure to surprise guests. Krakow is a proud city with a strong sense of identity, yet maintains an artistic and fun-loving soul.
Direct flights
GMT +1
Flight time: 2 hours 30 from London
Best in Spring and Summer
In Krakow, Poland you must:
Visit the Kazimierz district which is now a UNESCO World Heritage Site featuring outstanding street art.
Have an exclusive tour of the Wieliczka Salt Mines make it event more special with a luxury gala dinner inside the mines!
Whilst in Krakow there is the opportunity to visit Auschwitz, whilst not for everyone, this is a truly humbling experience and must be mentioned.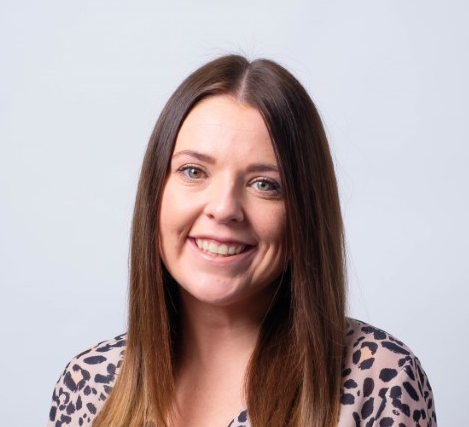 By Ami Dorkings
Ami started her career in events in 2013 after returning to the UK after a year of travelling. Ami works within the incentives team and loves to explore new venues and locationsMore articles by Ami Dorkings