New York or 'the City that never sleeps' as it is often called; gives the impression that you could spend a lifetime in the city and still not have seen everything. 60 million tourists flock to New York per year, and who can blame them! Often referred to as the food capital of the world, it is an epicentre for art and offers tremendous diversity, almost bursting at the seams with culture – within a 20-minute walk you can travel through both China and Italy, or at least it may feel like it! If you look to the skyline at almost any point in the city you will be treated to a familiar view maybe the Statue of Liberty or the Empire State Building. Alternatively head below to the subterranean wonders of the New York subway, maybe not the classiest mode of transport in the city but it is an experience that must be tried, with sights and sounds that you will not forget. No two moments are the same in New York, making it the perfect incentive travel destination.
Famous for cheesecake, pizza, pastrami and bagels to name but a few. The diversity of this city can be witnessed through its culinary offerings. With influences from across the globe, choosing where you have your lunch could be the most difficult part of your day. With street food carts, family owned restaurants dating back hundreds of years, fast food restaurants, 5 star a la carte dining – no matter what tickles your taste buds you will be spoilt for choice.
It is often said that if you want to see the 'real' New York then you should travel to Brooklyn. Brooklyn is described as suburbia in comparison to the lights and glamour of Manhattan; however, artists and creatives have truly made their mark on Brooklyn. Visit DUMBO (Down under the Manhattan bridge overpass) where you can see the local artists, performers and street vendors. Brooklyn is also home to Coney Island. Starting out as a seaside resort in 1824 the theme park now hosts iconic events throughout the year and remains a New York icon.
As the sun sets upon New York, this is when the city truly come to life. Skyscrapers illuminate the night's sky and the city turns into a grand stage. New Yorkers love to perform and entertain. Actors will take to Broadway, ballerinas will begin their performances and musicians will play through the night. There are hundreds of comedy clubs, jazz bars and modest live music venues, for entertainment on a smaller scale. No matter your taste, New York has something to offer that you will find entertaining.
Art is displayed throughout New York: contemporary, classic, modern, graffiti etc. New exhibitions open daily and they are always different and unpredictable. For a glimpse at up and coming artists you should take a trip to Chelsea and the Lower East side exhibitions, however if you want to see classic art there is always the Met, MoMA and the Guggenheim.
New York City has it all. There's not wonder why it was chosen for the Penguins Top 10 Incentive Travel Destinations for 2019.
Direct flights
8 hours from LON
GMT -5 hours
Best time to visit is between April and June, and September and November
In New York City, you must:
Have the best view of NYC. Take a helicopter ride around all the New York landmarks such as the Statue of Liberty, Ellis Island, Freedom Tower, Chrysler Building, Empire State Building and more!
Attend a sports game – New York is home to many talented sports teams such as the Yankees (baseball), The Knicks (basketball), The New York Jets (American football) and so many more. It would really make your trip to New York memorable if you saw the home teams in action.
Have a cocktail at Bar 54 – the highest rooftop bar in New York City. Enjoy a drink as you gaze upon the breath taking New York City skyline.
Go to a Broadway show. There are so many shows playing: buy your tickets, put your glad rags on and enjoy.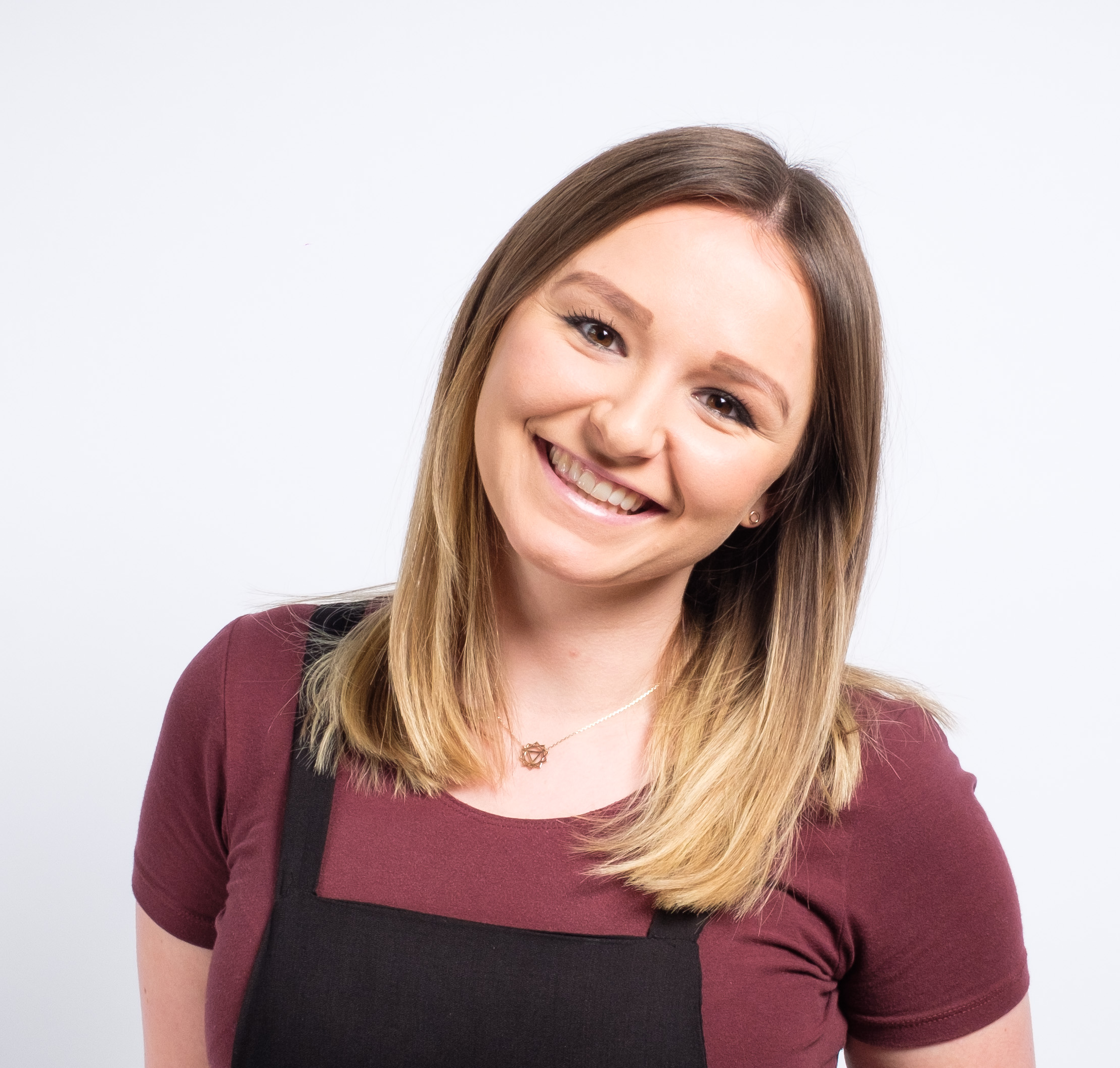 By Gemma Price
Gemma began her incentives career at a large corporate company, producing incentive events on a huge scale. Gemma has been with Penguins since the beginning of 2018, and she is enjoying exploring the agency world. Her key focus is incentive events and she has loved it for the past year!More articles by Gemma Price