Madrid, the capital city of Spain, is renowned for its beguiling boulevards, extensive collections of European art and vast its greenery – with hundreds of manicured parks across the city, the natural beauty is sure to astound you. Madrid is a city with charm, mystery and culture that is evident to all who visit.
A trip to Madrid would not be complete without sampling the local cuisine. Cocido Madrileño – pork stew – is a popular dish in the winter, or if you are in a rush why not grab a Bocadillo de Calamares – a fried squid sandwich! Mercado de Vallehermoso is a market that boasts a gastronomic experience not to be missed. Visiting Mercado de Vallehermoso will educate visitors, not only, on traditional cuisine but also the Madrilenian way of life. However, if it is a truly unique dining experience you are after Sala Equis could be perfect. Formerly an 'X-rated' cinema, the building has been renovated to include a restaurant. The interesting history of the building was incorporated into the redesign; it now contains a cinema screen (not X-rated) and regular live music.
Madrid is city for art lovers. Over the years it has been home to many world-renowned artists, such as Goya and Velázquez. Their artwork adorns the walls of Madrid's museums, the most popular being Museo del Prado. The art acts as a window into Spanish history. There is also CaixaForum Madrid – a contemporary art museum – the building has a vertical garden and it is designed to appear as though it is levitating. This museum, against the more traditional architecture, perfectly demonstrates the contrast in artistic styling across the city. Unlike Barcelona, with architects such as Gaudí, Madrid boasts more subtle architecture: The Parque del Buen Retiro, where architecture has been used to enhance and add Juxtaposition to natural beauty. Amongst the marble statues and flowers is the Palacio de Cristal; built originally to house exotic flowers, this huge glass palace is now the main focal point of the park.
If you are looking for a lively city incentive, Madrid has a lot to offer and can provide great value for money due to its fantastic travel links.
Direct flights
GMT + 1 Hour
2 hr 25 from LON
Best time to visit is in the fall or spring
In Madrid, you must:
Hire a boat and row across El Retiro's lake, enabling you to admire the gorgeous monuments in the park.
Take a visit to La Latina and Lavapiés – La Latina boasts the finest boutique shops, tastiest tapas and most breath-taking churches. Lavapiés is one of the oldest districts in Madrid; it is bursting with culture and history. A flea market spans the two neighbourhoods each Sunday.
Visit Plaza Mayor at any time of the year for an authentic Spanish experience. In winter, there is a popular Christmas market that attracts tourists from across the globe.
Enjoy tapas at Mercado de San Miguel – one of Madrid's oldest markets.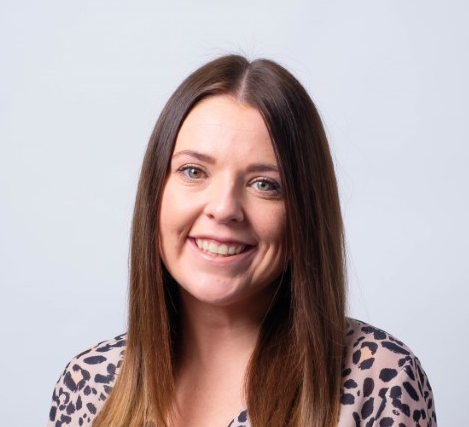 By Ami Dorkings
Ami started her career in events in 2013 after returning to the UK after a year of travelling. Ami works within the incentives team and loves to explore new venues and locationsMore articles by Ami Dorkings