One of the biggest challenges faced when putting on an event is to capture the attention of your audience. A technical producer has many jobs on an event, however their main responsibility is to ensure that the audience is engaged, motivated and inspired by the event. One of the best ways of achieving this goal is through technology. In today's world, consumers have a lot of information flying at them from all directions on numerous different platforms. This has caused delegates to become accustomed to filtering most of it out: the goal is to get them hooked on something. Technical production can be this hook and if used effectively, can leave delegates in awe of your event. For example, a combination of sound, lighting and video can create a whole new world for the delegate that they have never experienced before, while clever use of smart flooring can unobtrusively guide delegates and improve the event journey.
Technical production can make or break your event and it's important to have the right person on board to help you achieve your event goals through tech. We have outlined a few ways that production can add the wow-factor to your event.
LIGHTING, SOUND & VIDEO:
Lighting, sound, and video have been present for years in events, but advancements in each area have come a long way. Lighting has become more immersive, giving the ability to change the environment with the press of a button. This can be as simple as the colour, for instance, fire and ice events can change instantly with changing red to blue. Audio has enhanced with greater audio modelling and design of the system, with the aim being to achieve consistency for delegates, meaning every participant has the same acoustic experience. Video has significantly changed and developed from brighter projectors to the advent of LED screens, and their ever-increasing resolution. How a presenter can interact with their video content gives a greater wow for the audience.
CROSS PLATFORM INTEGRATION:
As technology advances, systems are becoming more available, easier to cross platform integrate and more cost-effective. Organisers are consequently becoming much more technically aware and are therefore, starting to blend virtual components with the real world, known as the Mixed Reality Continuum. As presenters and technical producers adjust to working with virtual systems, we the audience also have to get used to it. This has been accelerated by the use of virtual elements as a result of the Covid-19 pandemic. How meetings happen has evolved and virtual meetings have become TV shows. Even the national broadcasters have had to evolve how programs are made, operating within the restrictions of a fraction of the behind scenes team.
SMART FLOORING:
Incorporating smart flooring into your event venue is an unobtrusive to signpost and communicate with your audience. This used to be done with print, however, now digital flooring can be used to aid delegate movement, or even just to communicate social distancing. By integrating RFID (Radio-frequency identification) this can also be adapted and tailored for each delegate. Armed with this information, you can use the real-time data to address bottlenecks quickly or monetize key locations for sponsorships while the event is still taking place as opposed to waiting for the next event to iterate and improve. 
TRACKING TECHNOLOGY:
Although some technology in live events can be immensely complex, the output can sometimes be less obvious to the audience. For instance, tracking technology that changes video, lighting and audio as the performer moves across the set might almost be subliminal to the audience when it is done right. However, the aim is to get the audience so absorbed in the content and the underlying message that the technology goes subtly unnoticed.
Good technical production will engage, inspire and leave your attendees wanting more. Having an expert technical producer on board will give you a keen edge on your competitors and open your eyes to the options available. Make sure you make the right choice.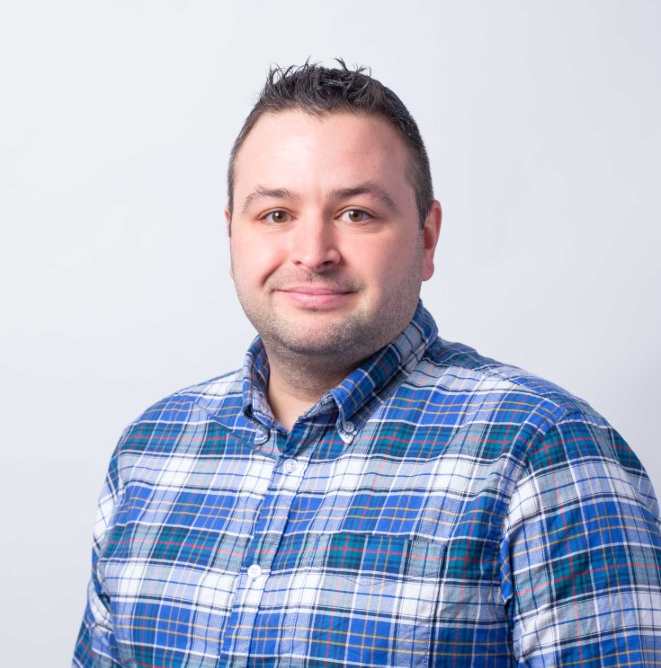 By Pete Why
Pete started professionally freelancing in 2002 after year of casual theatre work, spending time in the West End's Theatreland and the world of Panto before stepping into the corporate world. With a mix of conference, parties, product launches & activations, UK festivals and film premieres (the largest being the European premiere of the BFG) under his belt, Pete decided to spend a year, in 2018, delivering target incentive events on a global scale. In 2019 Pete settled back into UK and European events, working at Penguins.More articles by Pete Why