The term 'event tech' is becoming an increasingly common term used within the event industry. Essentially event technology refers to any form of technology, whether it be hardware or software, that specifically for an event. Event tech is to facilitate event planning processes, engage delegates, provide ROI analytics, increase security, enhance attendee experience and more. It is an umbrella term used for so many different types of technology such as lighting, mobile apps, VR / AR etc,
Why use technology to support your events?
There are a wide range of reasons to build the use of technology into your events, but here are the five key benefits we have identified for integrating technology into events.
1. Increased audience engagement: One of the biggest challenges that event planners face is effectively engaging their audience. Whilst technology may often be seen as an enemy of live engagement. When used appropriately it can have a positive impact on interactivity and engagement throughout the entire delegate journey. For example, event technologies such as live response systems allow audience members to pose questions (with the ability to remain anonymous), to hosts or panellists via an app or social media; Event MB have found that there is a 80-90% increase in repeat attendance at events where sessions utilise live response tools.
2. Measuring success: Success is primarily dependant on the goals you decide upon when you first choose to hold an event. Because this is so varying and open to individual interpretation, it is important to decide very early on in the event planning process the metrics that you will use to define success and how these will be measured. Whatever your decision may be, it is almost certain that there is some form of technology that will help you to measure. Whether it be social media activity / reach, post event surveys, number of attendees etc. Event technology simplifies the tracking and monitoring of success.
3. Consistent communications: An event is often far bigger than the "show day", it is an opportunity to communicate with attendees long before and long after the event has taken place. Event technologies can play a huge role in ensuring communications are personalised, relevant and delivered effectively. Event apps are a great example of this in practice (but are not the only or best solution depending on the audience) 62% of event planners say that the number one benefit of mobile event apps is the ability to instantly message attendees. If the delegates are required to carry out an action it is very easy to make them.
4. Gathering useful insights: Testing and measuring is something that in theory we should apply to every business operation that is carried out. Whilst this may seem similar to measuring success, it is not. It is the gathering of data and insights to improve certain aspects of an event rather than the overall success of the event. It allows us to make better decisions in the future that are grounded on previous applications and whilst there are many factors that can influence and change, it gives us a good start to make improvements. There are a wide range of technologies that can be used, whether it is through testing open rates on the language used in emails sent, using RFID technology to measure delegate flow at events or event apps to collect feedback through post event questionnaires. The technology helps us to identify trends and use these to inform for the future.
5. Making an impact: Often technology can be used to add "the wow factor". With technology including lighting, sound, virtual experiences etc there is an opportunity to leave a lasting impression on your delegates. There is opportunity to add an impactful VR / AR experience, or catch the eye of the delegates with a smart piece of projection mapping. But often it is the simpler techniques that can have the biggest impact, such as the use of lighting and sound to set the entire mood and pace of an event, or to highlight a specific product or even add drama to the venue.
Event technology is far more than just the latest trend and it is certainly only going to play an ever increasing role in the future of events. This is why it is important for event planners to have an understanding of the wide range or options available or work with agencies that can provide this knowledge for them.
To hear more about the latest event technology, including AI, head over to our podcast!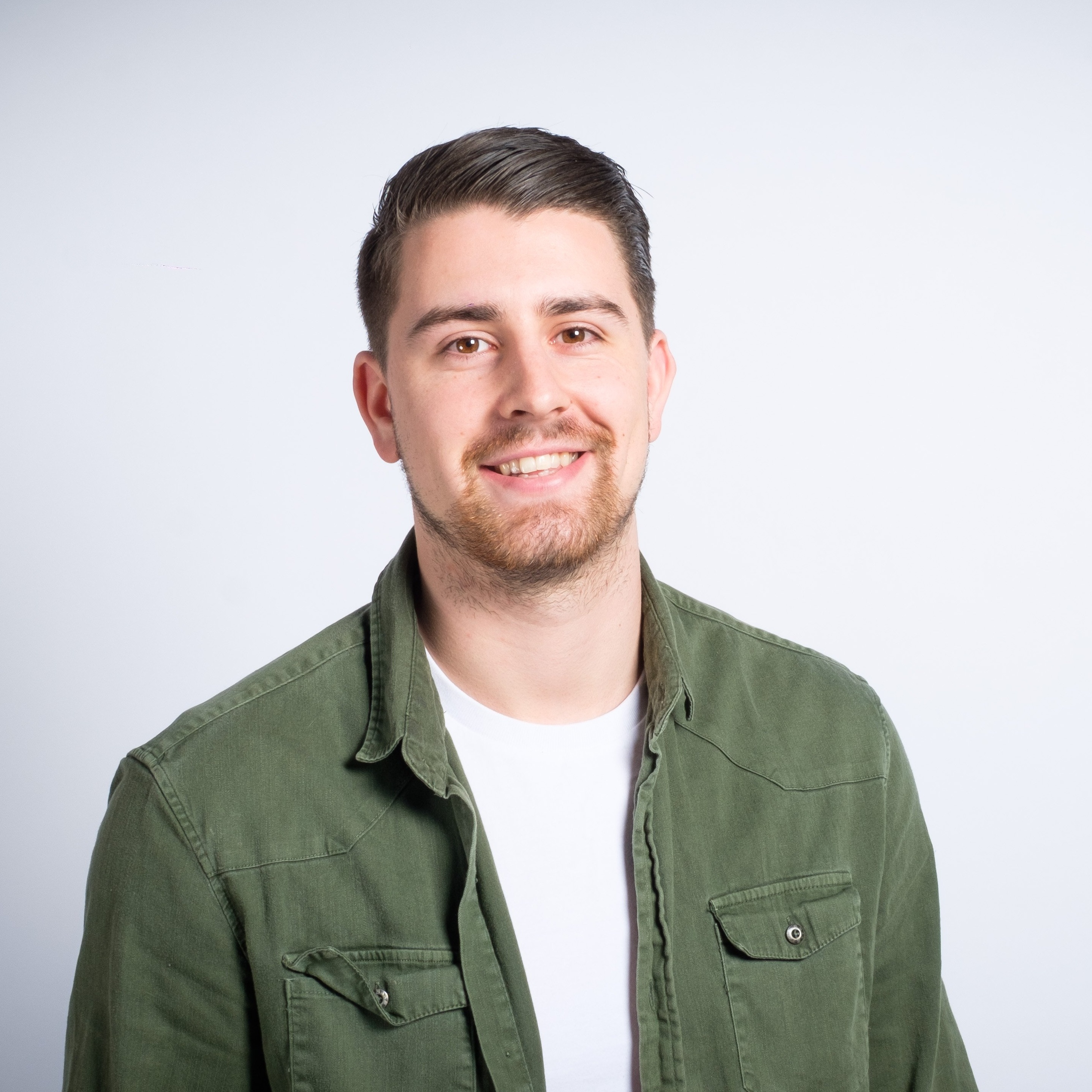 By Luke Thomas
Luke began his events career back in 2012 whilst studying for a BSc Sound Engineering degree at Portsmouth University. Since graduating, Luke has found his passion in event Production & Digital. More articles by Luke Thomas