We have planned and attended enough events in our 30 years of operation to know the advantages of a well-planned theme. Whether you are hosting a conference, gala dinner, experiential or outdoor event, your styling and theme has the power to set the tone. It will engage your audience and draw a crowd, whilst making it memorable. The key is to choose a theme that aligns with your objectives and embodies yours or your client's brand.
Why is it so important?
Event styling and theming are so important for creating impactful first impressions and keeping up your reputation; ultimately, this greatly influences what other people think of your company/brand. You may not be taken seriously if your decorations are tatty, bare and unaligned with your message or brand guidelines. Taking your business to the next level requires a proportion of the budget to be allocated to theme and entertainment to really sell yourselves. This same rule applies to internal events too not just external. Your employees need to feel special and engaged, which will increase morale and excite them. Ultimately, they are the people who act as advocates for your company.
Below are four key reasons why it is important to get your theme and styling right.
1. Creates Buzz
If you have been to a perfectly styled party, then you will remember the excitement and fun it brought you. Your attendees will feel the same excitement about the theme at your event if it is chosen and executed well. It will also assist with your marketing strategy, potentially connecting you to a wider audience, with all that word of mouth!
When selecting a theme for your event, we recommend taking the time to choose something with a wide appeal that will resonate with your client's objectives/interests. However, this could be as simple as just creating a really nice decor space to suit the room, or if you are planning for a party-style event then curating a creative concept for something fun and on trend can really make an impact on your guests.
2. Unites Objectives
A theme sometimes may need to align with a key message, which gives you a fantastic tool for driving home your client's business objectives. For example, using their key phrases to your advantage can really help set the tone for presentations and activities to tie the whole event together.
We will usually develop a creative event identity, alongside a logo and event slogan around a strong colour palette. Reflecting this customised branding across all the visual aspects of the event will ensure you have clearly projected your key message to your audience. This could be included on tickets, programs, welcome signs, apparel, branding, lighting, florals, giveaways, etc…
3. Promotes Social Sharing
Designing an event where guests will want to snap and share, will generate excitement and promote social sharing. The goal is to use styling and props to generate maximum impact and get people to interact with the theme.
When selecting the decor of your themed event, try to create social media excitement to help guests promote social sharing before, during and after the event. We suggest using backdrops, selfies corners, furniture, props and workshops that are consistent with your theme to encourage guests to stop, engage and share.

4. Creates Memories
People remember the parties that offer maximum entertainment. Tailored agendas, performances, and fun associated with your theme, make for satisfying memories. A theme is a meaningful reflection and interpretation of your client's goals and objectives, it acts as the elevator pitch for your event and helps people realise in a very short period of time what your event is trying to achieve.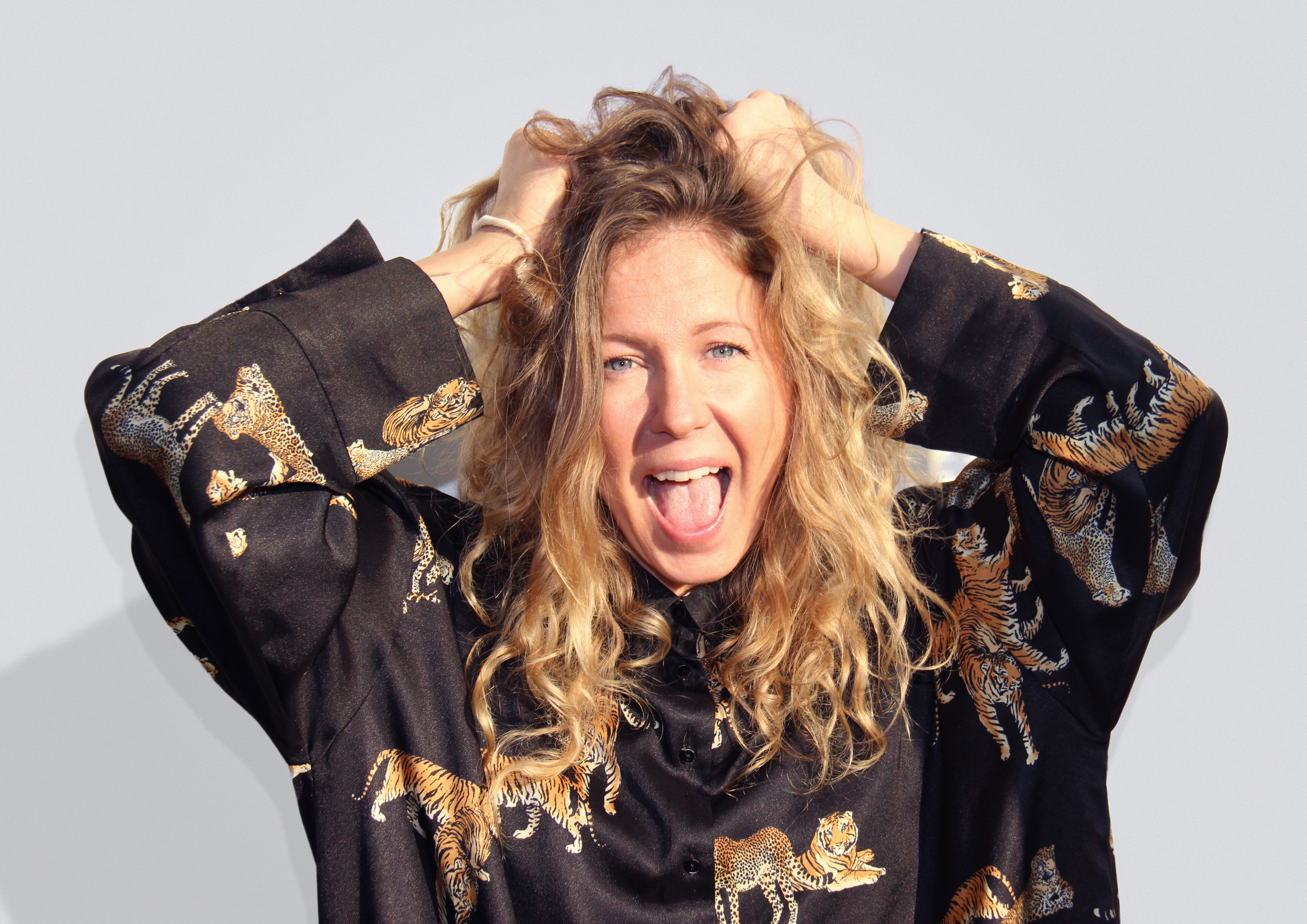 By Emily Hooton
Emily began her career in events back in 2013, working on both small and large-scale projects across multiple industries including: placemaking, festivals, aviation, motoring, entertainment and catering - all in the corporate and private sectors. Since taking up a career in the events industry, Emily has never looked back. She joined the Penguins team in 2019 as a Project Manager and is continuing to grow her knowledge and experience. Ask Emily about experiential events - she's an expert!More articles by Emily Hooton