Tanzania, placed on the east coast of Africa is arguably one of the best destinations in the world for a safari experience. With such a range of terrains, there seems almost an abundance of wildlife. Amongst the 'Big Five', you also have 500 species of bird, ferocious predators such as leopards, hyenas, jackals and their prey: zebras, impalas to name a few. Whilst here take a trip to the Serengeti National Park and view the annual migration of the wildebeest, one of the Serengeti's greatest wonders. This natural cycle reminds those lucky enough to witness, the primeval process of survival, leaving them feeling as though they have stepped into 'The Lion King'.
If the wildlife of Tanzania is not enough to astound you, then a trip to Zanzibar may help to tip the balance. Just 30 miles offshore from the coastal city of Dar es Salaam on Tanzania's mainland, Zanzibar's Stone Town is filled with narrow streets that seem to wind round and be almost never ending. Here you can walk for hours, getting lost in the century old streets as you soak up the ambiance. Each corner turned may be home to a local market, forgotten palace or Persian bathhouse that, to the infrequent visitor, may never be located again. Zanzibar is also home to a marine park that boasts untouched coral reefs, whale sharks and playful bottlenose dolphins that if you are lucky enough will put on an acrobatic show.
Feeling adventurous? Attempt to climb to the top of Africa. Mt Kilimanjaro is the highest mountain in Africa. Whilst it may not be advisable to climb to the very summit, if you are only visiting for a short incentive trip, there are fantastic trekking routes that demonstrate the beauty of Tanzania from above, where you can cast your eye across many landscapes, from farmland to rain forests and meadows!
Tanzania also caters for those seeking relaxation by the glistening waters, which can be made more exhilarating through a range of water-based activities. Mafia Island is part of Tanzania's Archipelago. It is teeming with breath taking marine life, such as sea turtles and sharks therefore making it perfect for diving and boat trips. On the other hand, if you want to unwind on the beach, that is also easily achieved at any of the archipelago islands and on mainland.
Tanzania is an incentive destination that is bursting with wildlife, culture, idyllic scenery and is definitely a country, that will motivate employees to do better.
Long haul, adventure
No direct flights from LON
Approx 12 hour flight with 1 stop
+3 GMT
Best to go June-October
In Tanzania, you must:
Safari through the Ngorongoro Crater. Come face to face with the 'Big Five' whilst travelling around the middle of the largest inactive and unfilled volcanic caldera.
Witness the great migration in the Serengeti National Park. This occurs multiple times throughout the year, for example in the spring, the herds gather at the Grumeti River and in late summer, they spread across the plains into Kenya.
Get your own Kanga! A kanga is a traditional Tanzanian rectangular cloth that can, depending on how you wear them, display your mood, your social status or even your plans for the day.
Head to a local market, for a real taste of Tanzania. Witness influences from India on the cuisine, often with a local touch normally using mangoes and coconuts.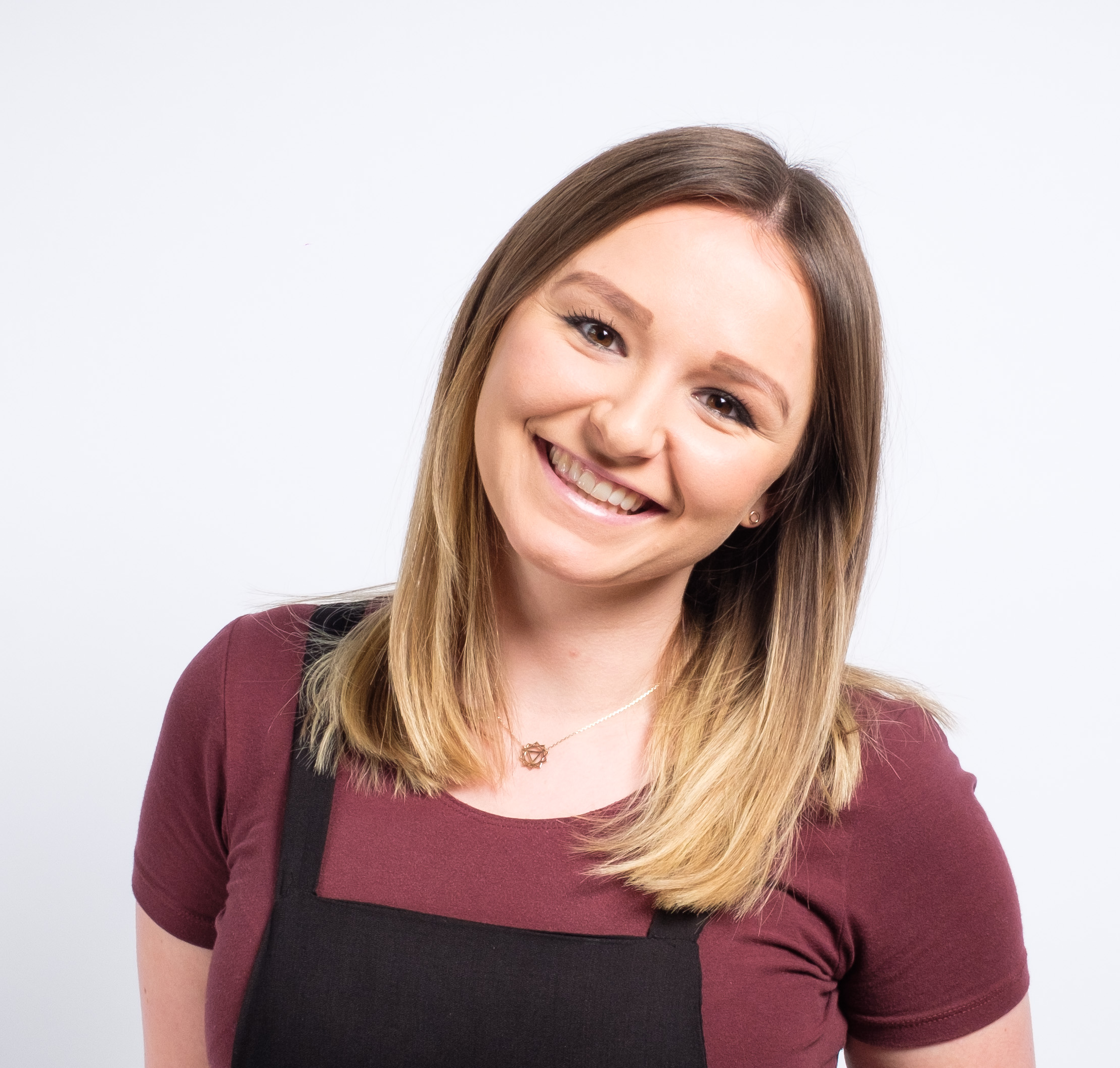 By Gemma Price
Gemma began her incentives career at a large corporate company, producing incentive events on a huge scale. Gemma has been with Penguins since the beginning of 2018, and she is enjoying exploring the agency world. Her key focus is incentive events and she has loved it for the past year!More articles by Gemma Price