Lisbon is a fantastic year round destination for incentives, with plenty of top quality hotels, unique activities and high-end restaurants to choose from, incorporating city, beach and country landscapes. The warm climate of this city allows travellers to visit all year round. However we particularly love Spring and Autumn when the warm temperatures aren't stifling and the city is less busy. Whilst there is plenty to keep you busy in the city itself, we also highly recommend venturing a little further to areas such as Cascais where you can experience the striking coastline and the lush greenery of Sesimbra. These areas are easily reached as day trips and play host to some adventure filled activity options.
A popular way to explore the city is to hop on board a tuk tuk tour. Charismatic drivers will traverse the quaint streets, highlighting key landmarks whilst entertaining guests with funny stories. We like to interweave various stops and activities into the route, from tastings at an authentic market, to savouring local wines, often ending at Time Out Market where smaller groups can take part in the central cookery school.
Lisbon also hosts a large street art scene, which is a well kept secret. For a unique take on the city, guests can take part in a street art masterclass, culminating in the creation of a graffiti style company or event logo which is great for corporate branding and team building. Further afield, the Cascais beach is a stunning venue for water sports or horse riding; Sesimbra boasts vast forest landscapes with hidden monasteries and spectacular views to explore. One of the oldest wine estates is based here along with some high adrenaline activities such as coasteering.
Gastronomy is a huge part of Portuguese life. Lisbon epitomises this. Home to many large markets selling fresh seafood, Michelin star restaurants that have people queueing out of the door, daily! One of the most renowned chefs from Lisbon is Jose Avillez, a Michelin star awarded chef with multiple restaurants across the city. Our personal favourite from Jose's collection is the exclusive BECO Cabaret restaurant, tucked away behind a hidden doorway, that most people don't even know exists. Having exclusive use of this space is a unique experience; guests will feel as though they've stepped back in time to the 1920's, with fantastic food and vintage cabaret acts entertaining them throughout the night.
Lisbon boasts a vibrant nightlife with unique bars and quirky nightclubs, the parties start late and end in the early hours. As the nights come to a close the ample high end hotels offer the perfect opportunity for some R&R. The Pousada De Lisboa is a fantastic and very central hotel. If guests are looking for something a little further from the hustle and bustle of downtown, they can also enjoy the Tivoli Avenida or Fontecruz properties. These are situated on the main avenue leading down into the heart of Lisbon.
Whether you are in Lisbon for 2 days or 2 weeks, there is plenty to keep your guests entertained whilst ensuring luxury experiences throughout the city.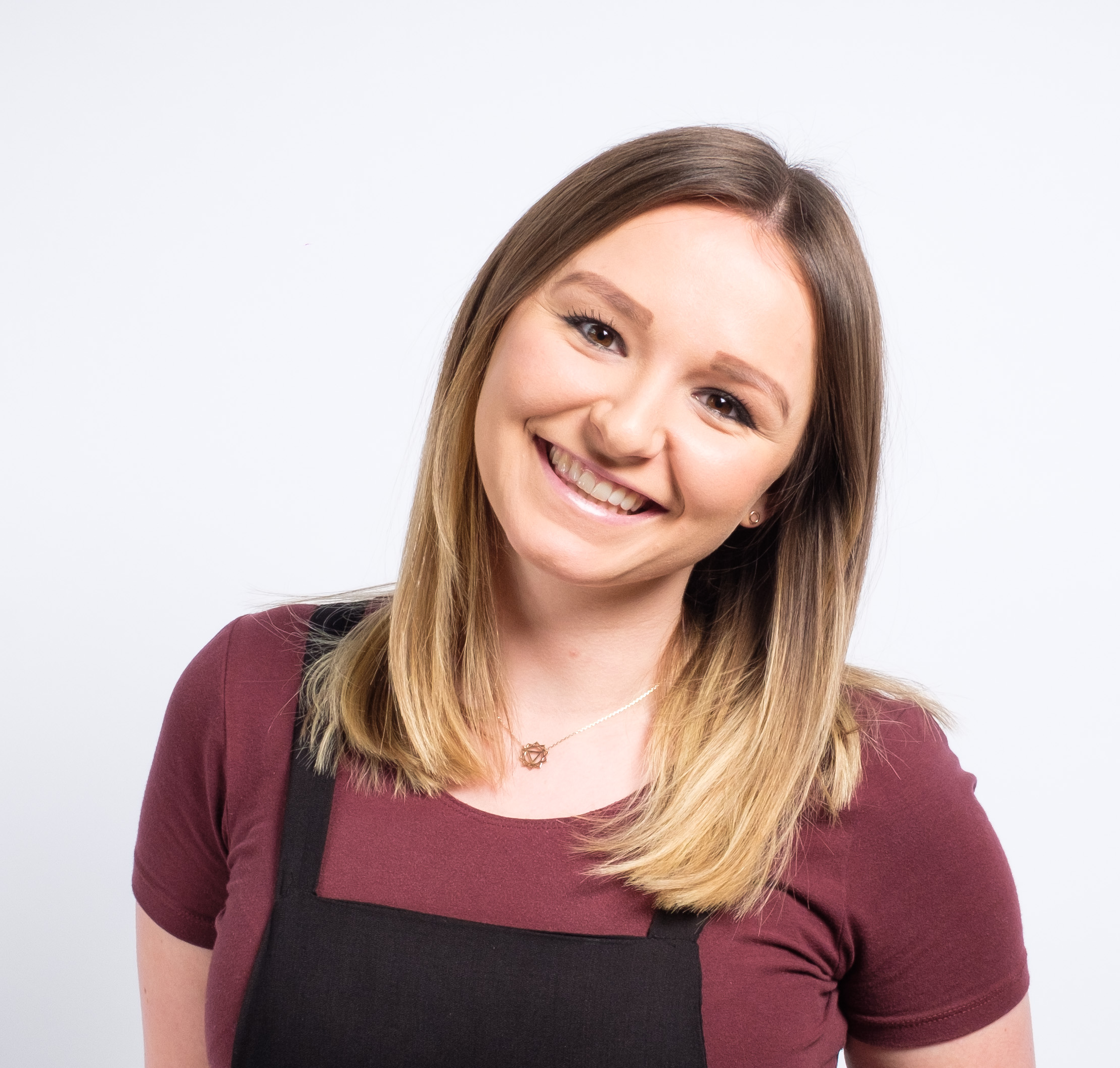 By Gemma Price
Gemma began her incentives career at a large corporate company, producing incentive events on a huge scale. Gemma has been with Penguins since the beginning of 2018, and she is enjoying exploring the agency world. Her key focus is incentive events and she has loved it for the past year!More articles by Gemma Price