Just under four hours' flight from the UK, lies the most important of Morocco's imperial cities, Marrakech. Nestled under the North African sun this shimmering city boasts a wealth of benefits for event planners. Whether organising an annual conference, launch event or luxury incentive, Marrakech definitely has a lot to offer.
As part of our whistle-stop tour series, we send members of our team to far flung locations across the globe, uncovering unique solutions that assist clients achieve business objectives through live events.
With just 48 hours to explore Marrakech, there is a lot to cram in.
Day 1 - Settling in to Marrakech
As most hotels are only a 10-minute transfer from the airport, we were soon checking into our home for the next two nights. The elegant Sofitel Marrakech Lounge and Spa, which set a high standard for what was to come. A refreshing mint tea reception, traditional to Marrakech, began the tour of this five-star luxury property. Boasting a spa, meeting facilities for 100 and banqueting for 120, it would make a brilliant base for an incentive or conference.
A short walk from the Sofitel sits another five-star property, La Mamounia where we stopped for a quick tour and drinks. A venue steeped in history, once frequented by Winston Churchill who considered the hotel to be the most unforgettable place on earth. This breath-taking Moroccan palace can cater for up to 300 delegates in the Grand Salon, with groups of up to 500 catered for by the pool pavilion or in the extensive gardens. La Mamounia is equally as suitable for more intimate events with various flexible options and is well suited to the corporate market.
For dinner we headed to sample the contemporary menu at the Bô-Zin, a restaurant which successfully fuses Moroccan and Thai flavours. The ambience and décor match that of the food which is no wonder why this place is the hotspot for A-Listers when they are in town. Depending on the group this venue can be taken out exclusively or you could utilise one of the four defined areas. Our favourite is the garden; how could it not be when you are enjoying a balmy evening in Morocco.
Day 2 - 4x4 Tour and Visiting Markets
With no time to waste, day two was destined to be action packed. Collected from the hotel by 4x4, we snaked our way up into the Atlas Mountains which adorn the surrounding landscape of Marrakech. Home to the local Berber population (indigenous people of North Africa) the Atlas Mountains separate the Mediterranean and Atlantic coastlines from the Sahara Desert. The mountains have more recently become home to a number of boutique hotels which welcomed us on our journey. The property which stood out most for us was the Palais Namaskar, this is definitely the ideal location for some rest and recuperation as part of an incentive trip. Set in 12 acres of pristine seclusion, tranquil lakes and inspiring panoramas, there are 41 rooms, suites, villas and palaces, each connected by walkways that seemingly float over pools and through Moorish arches, creating intimate courtyards and secluded spaces.
After completing our hotel visits the 4x4 experience continued through the Atlas Mountains, looking out over the dramatic landscape till we came to a halt at a Bedouin style tent, by the Lalla Takerkoust Lake. Here we enjoyed a traditional Berber lunch as we soaked up the atmosphere and chatted with the locals, this was particularly enjoyable, the serving of lunch became for like a performance against the backdrop of the lake.
After lunch we set off for the second half of our action packed day which included bartering at the Souks surrounding the Jemaa El Fna Square, with its snake charmers and mobile dentists. Immense reserve was exercised not to be cajoled into buying hundreds of pairs of Moroccan slippers and the mountains of spices that were on show filling the air with a remarkable scent. This was followed by an afternoon in a local Hamman, where we got a little more than we had bargained for. Let's just say there was no room for modesty.
The evening began at Palais Delia, a charming Moroccan riad hotel, where we sampled from their cocktail menu. This boutique establishment has just four bedrooms and two suits which are of a very high standard. Perfect for a small incentive or even just to have a drinks reception in a traditional Moroccan surrounding. Shortly after drinks, our horse drawn carts arrived to take us to dinner. This added a magical touch to the evening and is certainly something we would recommend. It reduced the pace of what had been quite a hectic day, allowing us to reflect and chat upon the day's activities, whilst amuse upon the bustle of life, as the sun sets on the evening.
Arriving at our dinner venue for the evening, Dar Zeellij, is another traditional riad of spectacular fashion. The décor brings to life all you had ever dreamt of an Arabian palace. The icing on the cake is the 360-degree view of the city from the roof terrace. An impressive four course dinner was served providing colours, flavours and scents, which when accompanied by the traditional Moroccan musicians, truly was a feast for the senses. Once suitably nourished we were once again upon our carriage pulled by a horse known as "Caleche" who was not at all hampered by the evening traffic as we returned to head to bed.
Day 3 - Hotel and Venue Tours
Upon waking, our final hours took us on a whirlwind tour of hotels and venues. Ranging from traditional to modern, relaxation to sporting and city buzz. With such a variety, Marrakech can deliver for conferences, events and incentives of all budgets and sizes.
Final suggestion: Marrakech has got so much to offer throughout the year. It is also great value for money, only a short flight and transfer times from UK and is becoming more accessible worldwide. I would say if you're looking for contrast and diversity, Marrakech is your destination.
Make sure your next incentive runs smoothly - download our checklist here.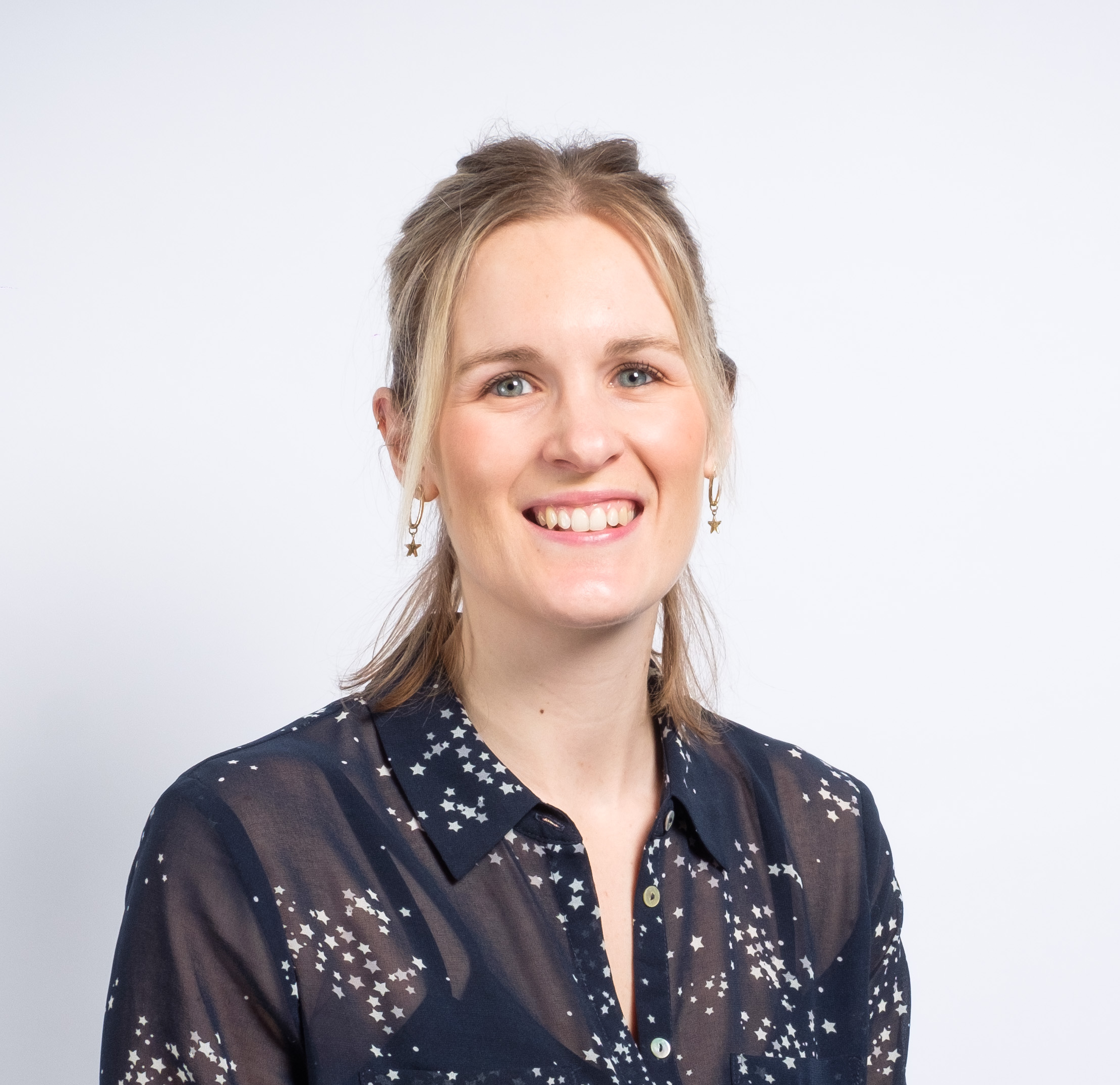 By Clare Fagg
Clare began working at Penguins in 2006 as an event co-ordinator, before moving onto a project management role. Clare is now Operations Manager at Penguins responsible for the management of our events team.More articles by Clare Fagg