Twitter co-founder Biz Stone once said "When you hand good people possibility they do great things". A statement that Penguins and the wider group (DRPG) whole heartedly agree with.
In honour of National Apprenticeship Week, we asked our fantastic apprentice a few questions to give an insight into his life at Penguins and experience of our apprenticeship programme.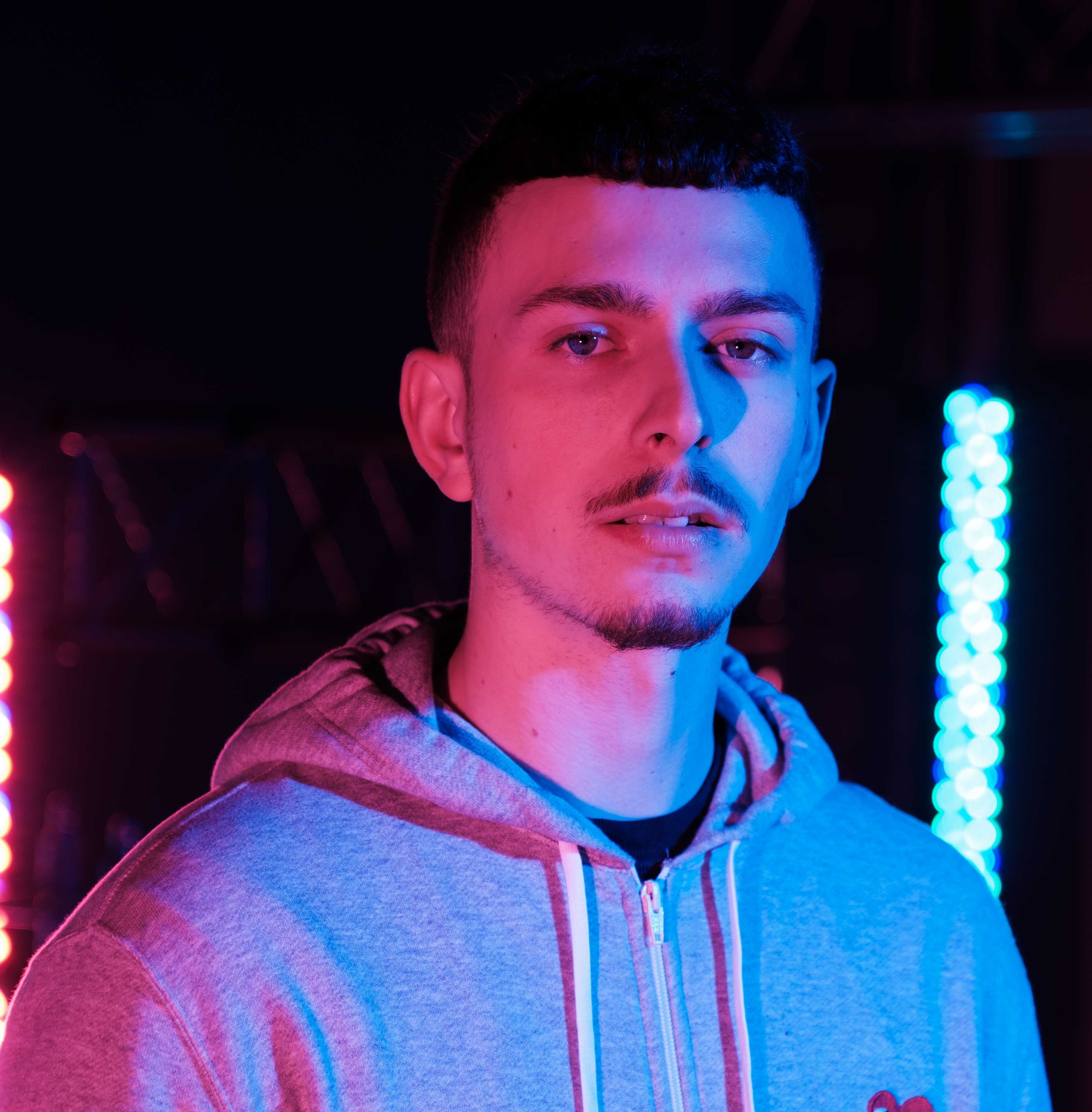 Tell Us a little bit about yourself...
I'm Alex Rule, I joined Penguins back in October 2018 under a level 3 apprenticeship programme to become a "Creative Venue Technician". I finished school after completing my GCSE's and worked initially as a labourer on a construction site and then as a carpentry and fabrication assistant for an exhibition company.
What drove you to join Penguins as an apprentice?
I was looking for an opportunity to develop my skills further, getting a useful qualification within a company for a career that I could progress in and had a passion for. Penguins seemed a perfect fit, it was local to my home, the people were amazing and there was a great culture. It ticked all the boxes.
How has the experience been so far?
Initially, getting back into the swing of a working routine was a challenge as I had been out of work for a period before I started, but that soon went away. Now, I am learning so much. Every day I pick up a new skill or piece of knowledge. My role varies quite a lot so it never gets boring.
What support have your received from Penguins?
Lots, if I ever have a problem in whatever capacity, I know that I have someone I can go to who will try their best to help me find a solution. The team are extremely supportive and I learn a lot from them all.
What is it like doing a job and studying?
For me it is amazing! I'd recommend it to anyone who has just come out of school, it's a great way to gain experience whilst getting paid and gaining a qualification! What's not to love?
What would you say to other people thinking about an apprenticeship?
If your heart is in it and you're committed then you should definitely do it. You won't look back!
At Penguins and the wider group, we don't just stop at apprenticeships, we believe learning is crucial for everyone. So much is our dedication to providing possibilities to our people, we have created our own Academy to support their learning and development. This is just one of the many reasons we are ranked 29th in Sunday Times Best Companies.

By Anthony Kelly
Anthony began his marketing career back in 2008 after studying business management & marketing at the University of Stirling. He joined the events and incentive travel industry in 2015 after spending a number of years in the engineering, oil & gas and transport & logistics industries.More articles by Anthony Kelly